Zenith Global Health
Awards and Summit 2022
Strengthening Excellence in Healthcare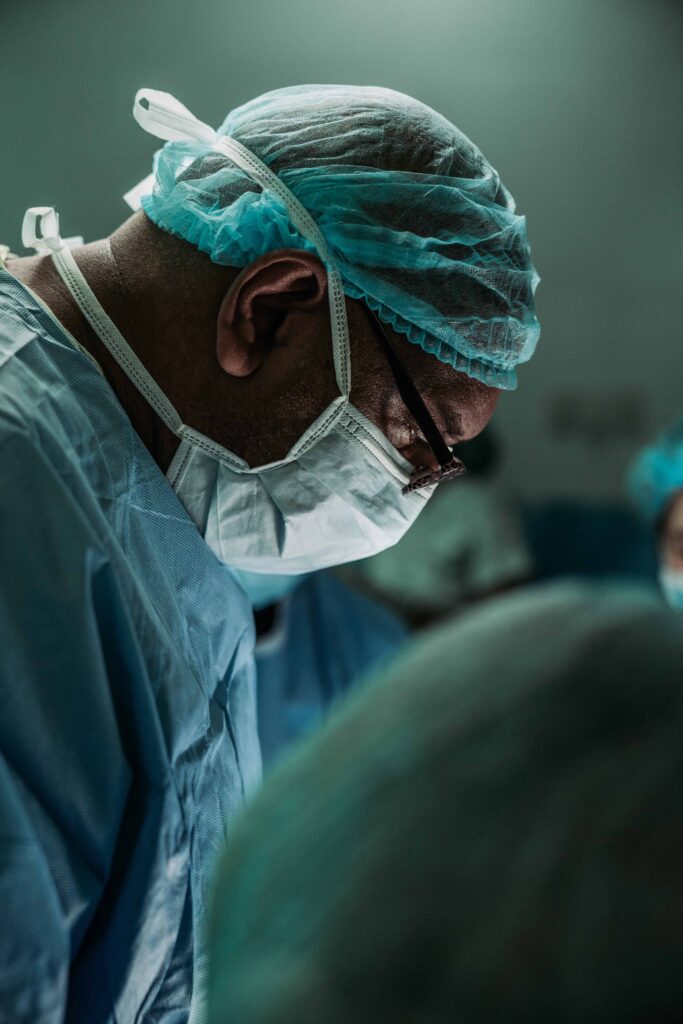 Zenith Global Health Awards and Summit 2022
We are pleased to announce that the 2022 Zenith Global Health Awards and Summit will take place in London. UK. 
The Awards Ceremony and Gala Dinner will take place on the 8th October 2022 to celebrate the successes of healthcare professionals as well as a free virtual event during the day.
We will then be hosting a physical Summit with leaders of the industry to share progress and insights into the future of healthcare facilitated by round table discussions. This will take place on the 24th November 2022.
The Zenith Global Health event has become a unique platform where thought leading healthcare professionals gather to share, learn, benchmark, collaborate and celebrate global excellence in healthcare both in a formal and informal setting.
The focus of our Summit this year will be around 'Advances in Health Technology and Impact on outcomes'. We will share more details, including speaker profiles soon.
With over 10 categories across health and social care for the awards, you do not want to miss the opportunity to highlight and celebrate the amazing work that you, your organisation and team do.
Why not click the link below  to make a nomination ?.
Global Health Awards 2022 Speakers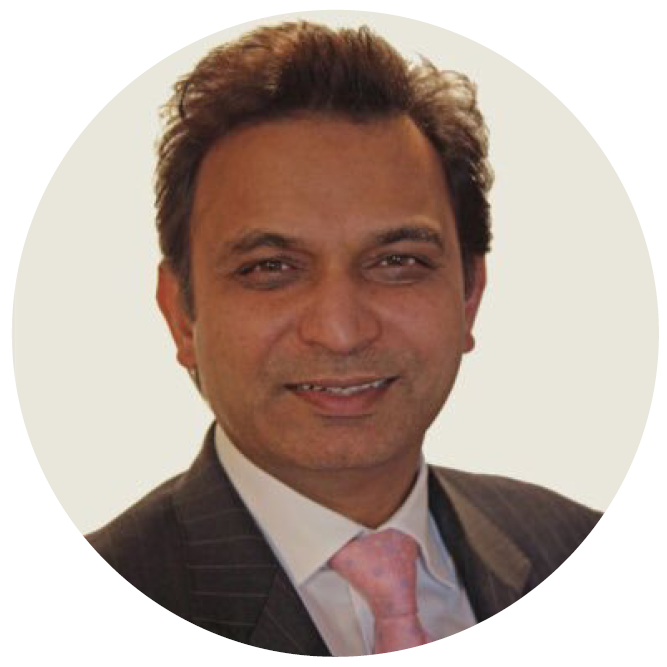 Professor Proktar Dasgupta
Chairman of Summit
Professor of Surgery
Kings Health Partners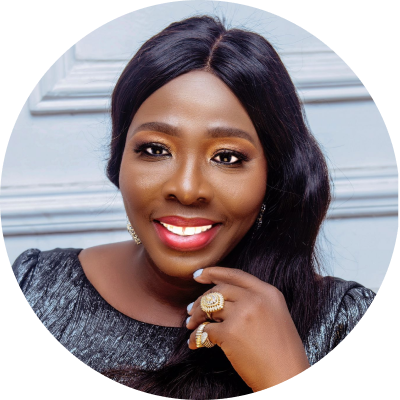 President/Founder- Zenith Global Health. UK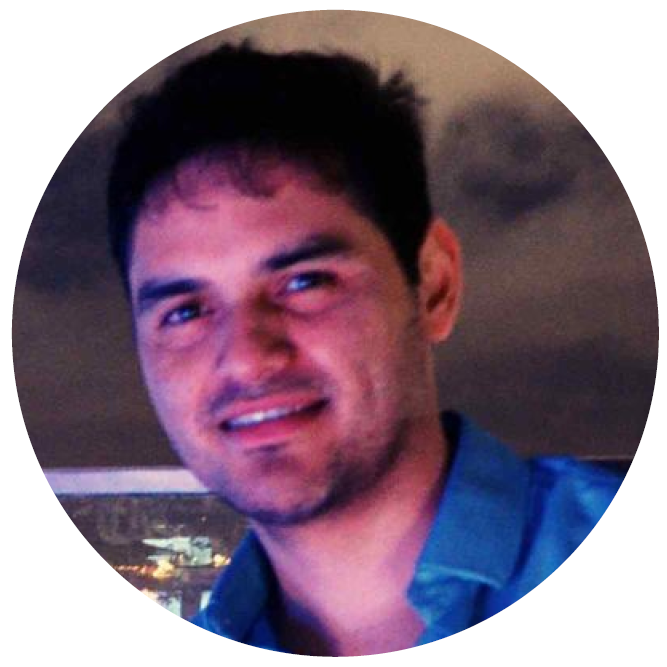 Dr Alejandro Granados
Speaker
Surgical Data Science
King's College London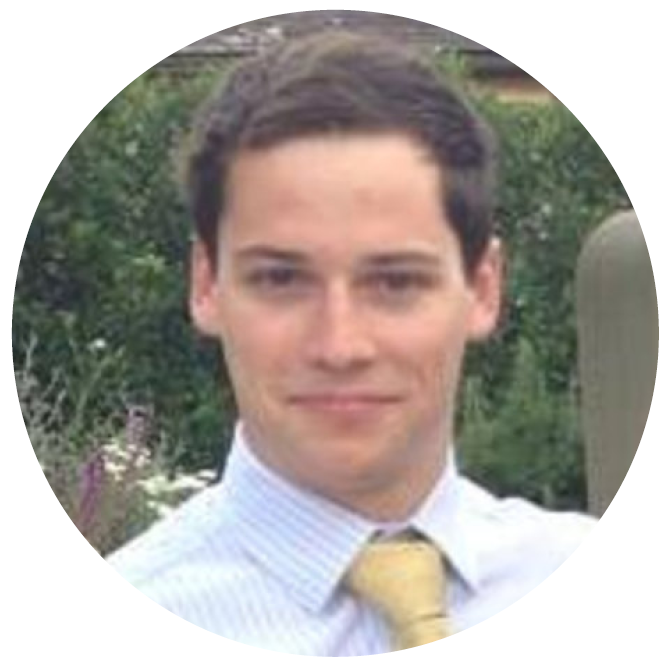 Dr Oliver Brunckhorst
Speaker
Urology Phd Fellow
King's College London
Dr Nadine Hachach-Haram
Speaker
UKI Lead Surgical Robotics
Medtronic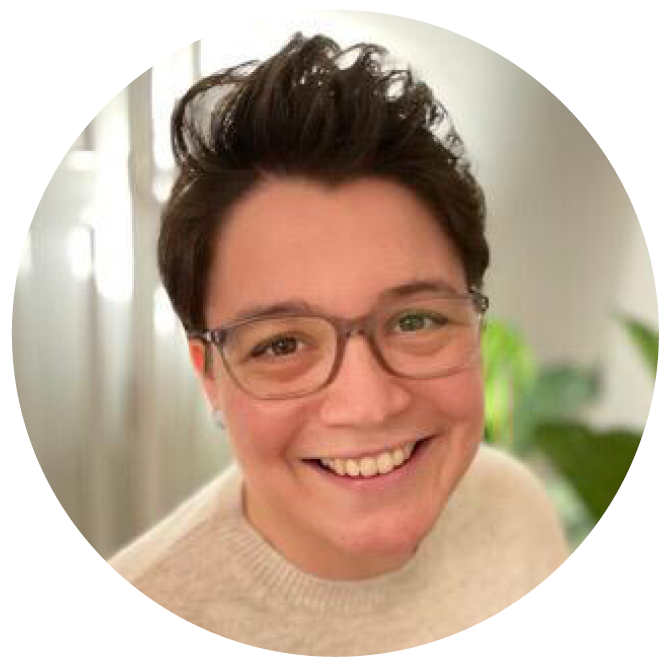 Dr Rebecca Pope (She/Her)
Moderator
UK Digital and Data Science Innovation Lead Roche
Leonardo Royal London
City Hotel
8-14 Cooper's Row,
London EC3N 2BQ
Haven't Booked Your Seat Yet?
Get Ticket Now