Africa Healthcare
Awards and Summit 2023
Pandemic Preparedness and Response (PPR):
What This Means for Africa's Health Sector
Africa Healthcare Awards and Summit 2023
We are pleased to announce that the 2023 Africa Healthcare Awards and Summit (AHAS2023) will take place in Dakar, Senegal. 
The Africa Healthcare Awards & Summit event has become a unique platform where thought-leading healthcare professionals gather to share, learn, benchmark, collaborate, and celebrate excellence all over the African continent in healthcare both in a formal and informal setting.
We will be hosting a hybrid Summit with leaders of the industry to share progress and insights into the future of healthcare with focused side sessions and plenaries on Friday 16th June 2023.
The focus of our Summit this year will be around 'Pandemic Preparedness and Response (PPR): What This Means For Africa's Health Sector'. We will share more details, including speaker profiles soon.
The Awards Ceremony will take place on Saturday 17th June 2023 to celebrate the successes of healthcare professionals as well as a free virtual event during the day.
With over 10 categories across health and social care for the awards, you do not want to miss the opportunity to highlight and celebrate the amazing work that you, your organization, and your team do.
Why not click the link below to make a nomination?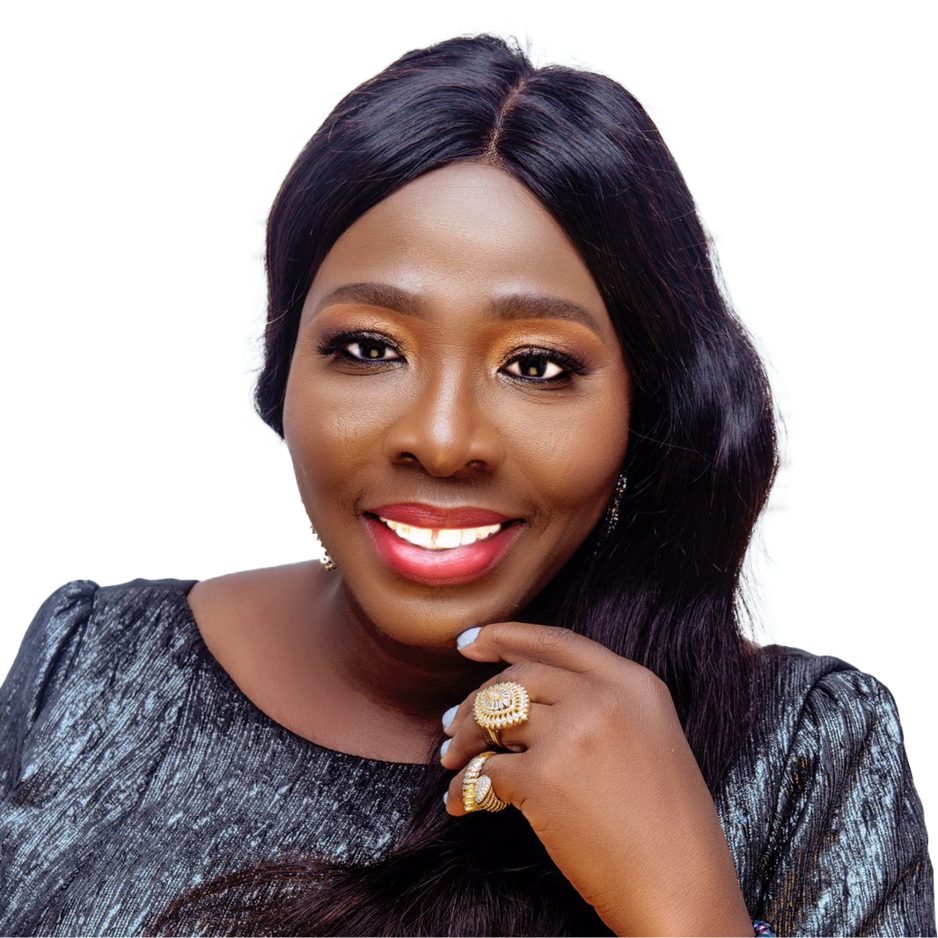 President/Founder- Zenith Global Health. UK
Founder & President
Baobab Institute
Founder & CEO Corvus Health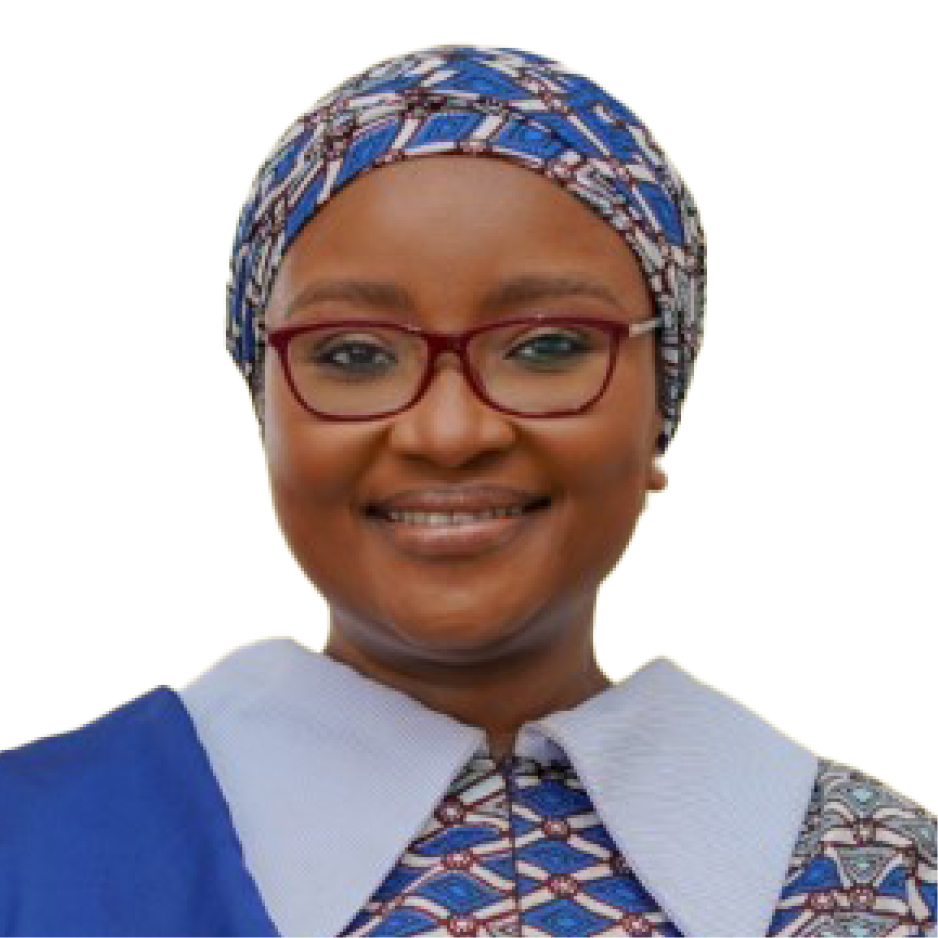 HE. DR. ZAINAB SHINKAFI-BAGUDU
Speaker
DR. FRANCIS OHANYIDO
Speaker
Director-General West African Institute of Public Health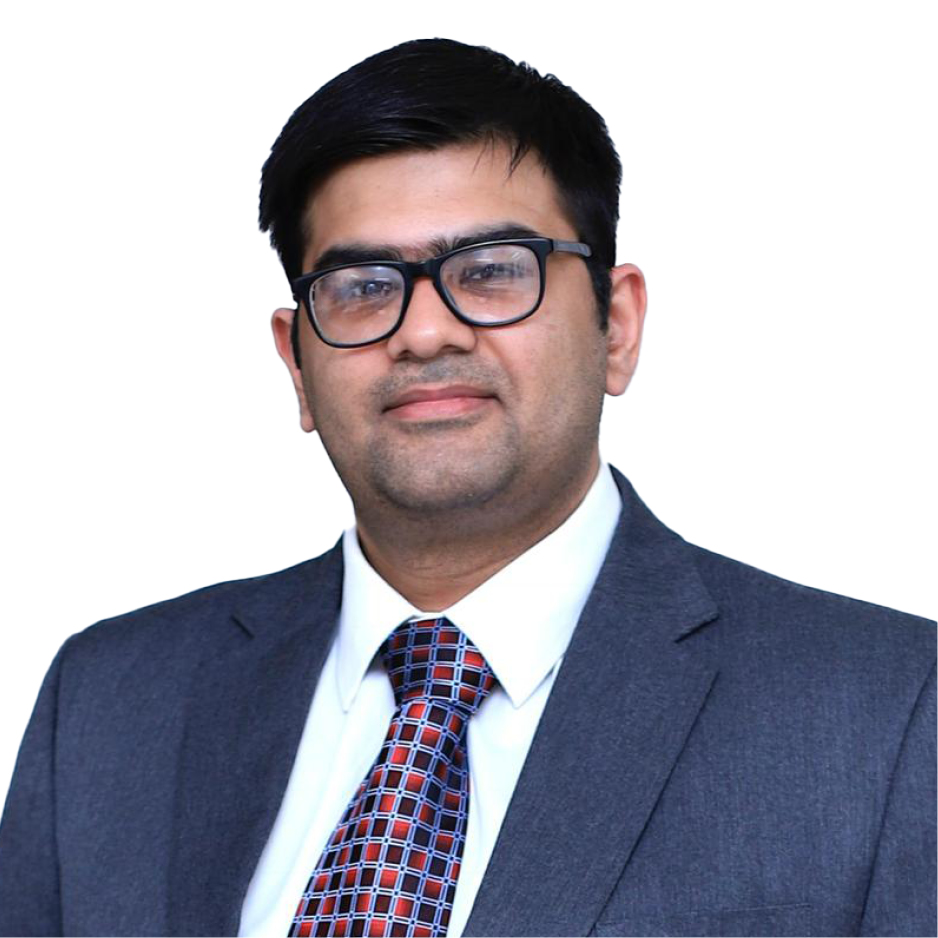 WFDP Representative to United Nations Head of Department Health (SDG)
PROF. SERIGNE MAGUEYE GUEYE
Speaker
Founder and President – IFRU-SF, Dakar
Haven't Booked Your Seat Yet?
Get Ticket Now