Zenith Global Health
Awards and Summit 2022
Strengthening Excellence in Healthcare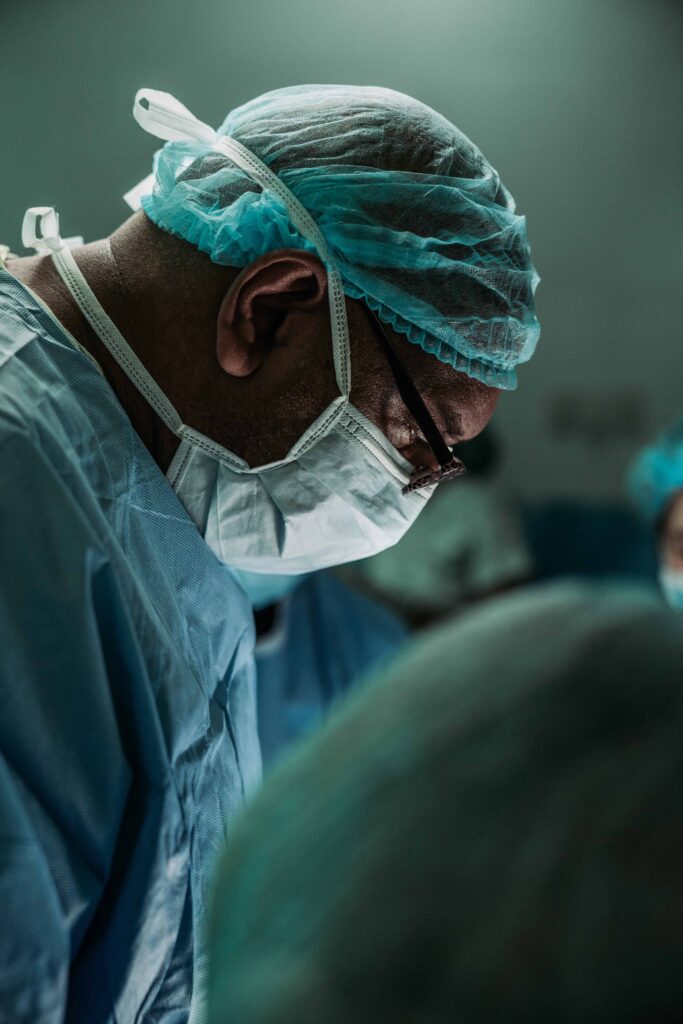 Zenith Global Health Awards and Summit 2022
We are pleased to announce that the 2022 Zenith Global Health Awards and Summit will take place in London. UK. 
The Awards Ceremony and Gala Dinner will take place on the 8th October 2022 to celebrate the successes of healthcare professionals as well as a free virtual event during the day.
We will then be hosting a physical Summit with leaders of the industry to share progress and insights into the future of healthcare facilitated by round table discussions. This will take place on the 24th November 2022.
The Zenith Global Health event has become a unique platform where thought leading healthcare professionals gather to share, learn, benchmark, collaborate and celebrate global excellence in healthcare both in a formal and informal setting.
The focus of our Summit this year will be around 'Advances in Health Technology and Impact on outcomes'. We will share more details, including speaker profiles soon.
With over 10 categories across health and social care for the awards, you do not want to miss the opportunity to highlight and celebrate the amazing work that you, your organisation and team do.
Why not click the link below  to make a nomination ?.
Africa Healthcare Awards 2022 Speakers
Dr. Nathan Nsubuga Bakyaita
Goodwill Message
Country Representative World Health Organization  (WHO)-Zambia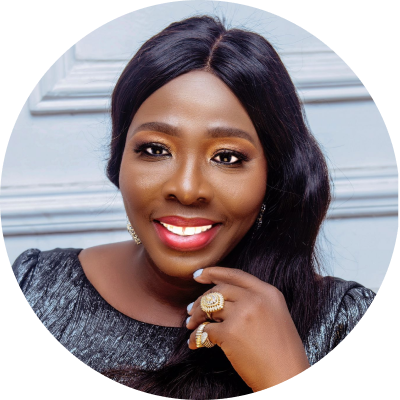 Mary Akangbe
President/Founder- Zenith Global Health. UK
Prof. Franco Mufinda
Speaker
Deputy Minister (Secretary of State) for Públic Health, Angola.
Dr. Mohamed El Sahili
Speaker
Chief Executive/Vision Officer of the SF Group of companies comprising Medland Hospital, Celine Real Estate, Pharmaland.


Director Social and Political Pillars, Kenya Vision 2030- Kenya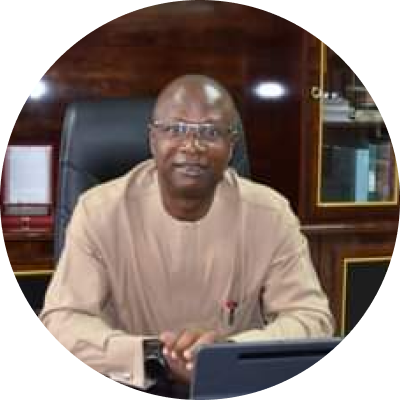 H.E. Ambassador Ominyi Eze
Goodwill Remarks
High Commissioner,  Nigerian High Commission- Zambia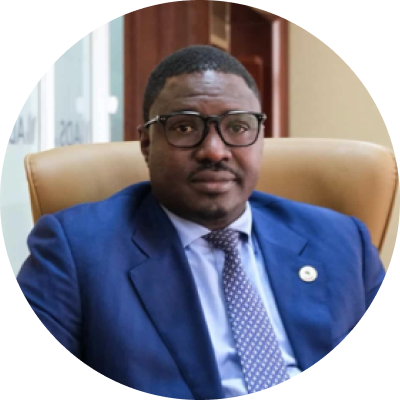 Mr. Samba Bathily
Keynote Speaker
Chairman of the Board, Africa Development Solution Group, Mali.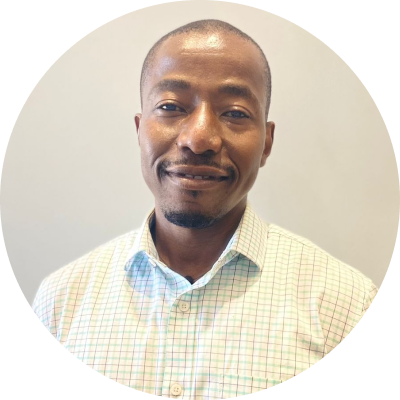 Dr. Jabulani Munalula
Moderator
MD FACS Surgical Oncologist Lusaka ,Zambia
Dr. Kate Tulenko
Moderator
Dr. Kate Tulenko MD, MPH, MPhil, FAAP – CEO- Corvus Health, USA.
Nkandu Chikonde
Co- Moderator
Management Partner: AMP Health- Zambia.
Dr. Senator Mamora
Speaker
Minister of State for Health, Nigeria.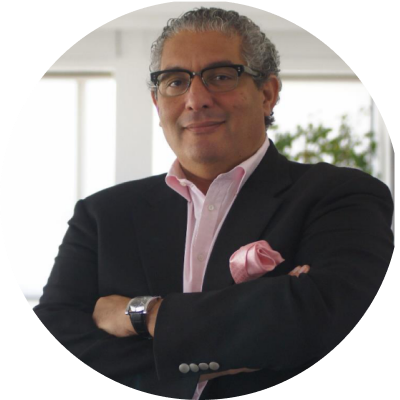 Dr. Karim Bendhaou, MD, MBA
Speaker
Head of Africa Bureau chez Merck Group
Oncologist-Haematologist, The Lebanese Hospital, Geitewe. Beyrouth
Dr. H . Halwiindi
Speaker
Dean for the School of Public Health at the University of Zambia & Senior Lecturer – Implementation Science and Community Health.
Director & Consulting Actuary 3ONE CONSULTING ACTUARIES Johannesburg, South Africa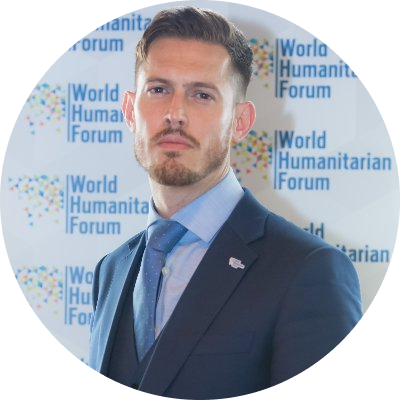 Robert Byron Goodchild
Speaker
Director Infection Reduction Partners- United Kingdom
Dean- School of Nursing Sciences
Levy Mwanawasa Medical University (LMMU)- Zambia
Souther RCC Regional Coordinator Africa CDC- Zambia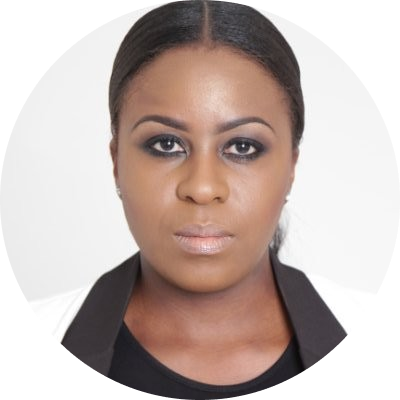 Dr. Mwenya Kasonde
Speaker
Independent Consultant Global Health Advisor- Zambia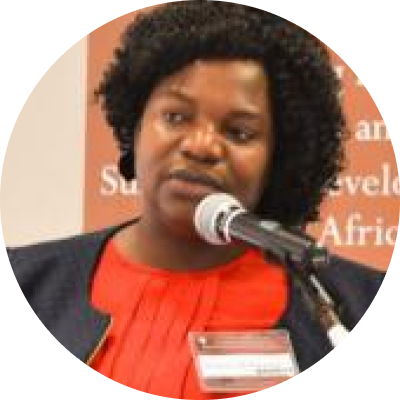 Beatrice Hamusonde
Speaker
Director- Gender & Social Affairs COMESA- Zambia
Information Officer Zambia News and Information Services- Zambia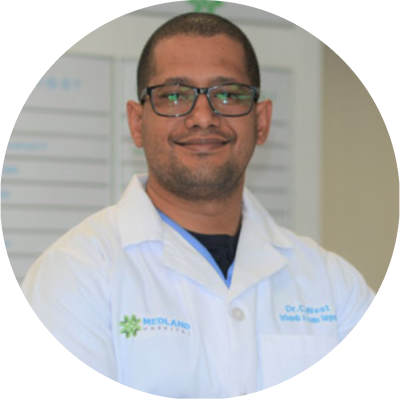 Orthopedic & Trauma surgeon
Medland Hospital- Zambia
Leonardo Royal London
City Hotel
8-14 Cooper's Row,
London EC3N 2BQ
Haven't Booked Your Seat Yet?
Get Ticket Now