Africa Healthcare Awards and Summit
Strengthening Excellence in Healthcare
AWARDS DINNER:
@The Corner Cafe, Great East Road,

Lusaka, Zambia.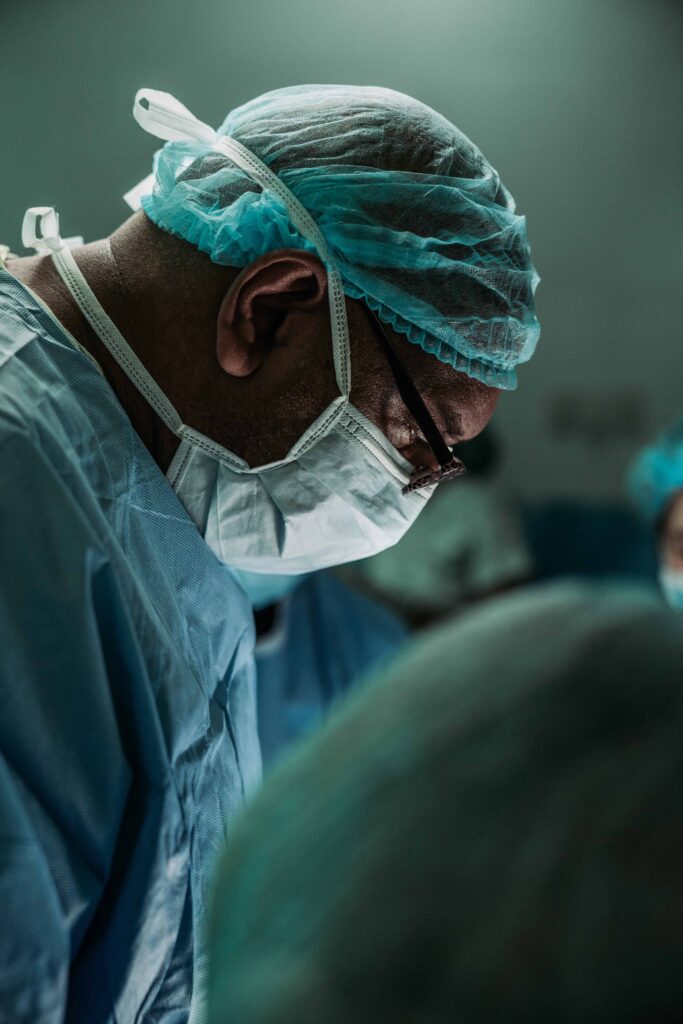 Africa Healthcare Awards and Summit 2022
We are excited to share that the 2022 Africa Healthcare Awards and Summit will hold on the 22nd and 23rd April.
Following a highly successful first event in Lagos, Nigeria in 2021, this second edition – powered by Medland Hospital, will take place in Lusaka, Zambia.
The hybrid summit themed "Strengthening Health Systems: Addressing Communicable Diseases and Disease Control Measures" will hold on Friday 22nd April . B2B sessions will be on 23rd April morning followed by the Africa Healthcare Awards in the evening.
Nominations for our 2nd Africa Healthcare Awards are now open until the 7th of March 2022.  Nominate an exemplary healthcare professional, team or group for this year's awards. The aim of the award is to recognise and celebrate excellence in Africa and share best practices across the Continent.
With more than 10 categories covering all specialties in health and social care, you do not want to miss the opportunity to highlight the amazing contributions that you and your colleagues have made to upholding excellence in healthcare.
Click the link below to find out more about the nomination process.
Dr. Nathan Nsubuga Bakyaita
Goodwill Message
Country Representative World Health Organization  (WHO)-Zambia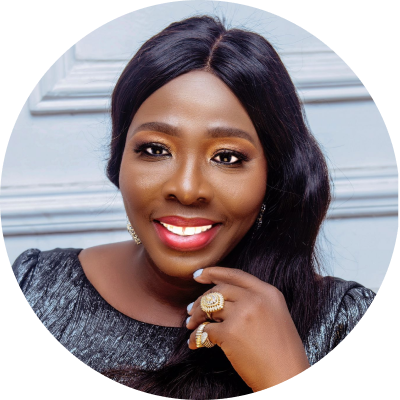 Mary Akangbe
President/Founder- Zenith Global Health. UK
Prof. Franco Mufinda
Speaker
Deputy Minister (Secretary of State) for Públic Health, Angola.
Dr. Mohamed El Sahili
Speaker
Chief Executive/Vision Officer of the SF Group of companies comprising Medland Hospital, Celine Real Estate, Pharmaland.


Director Social and Political Pillars, Kenya Vision 2030- Kenya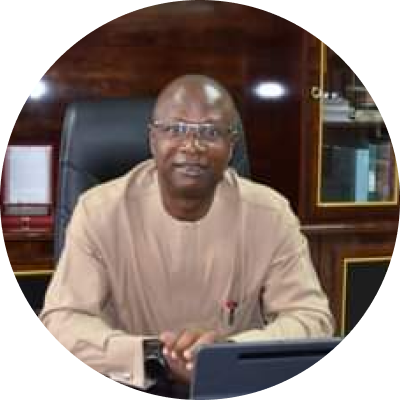 H.E. Ambassador Ominyi Eze
Goodwill Remarks
High Commissioner,  Nigerian High Commission- Zambia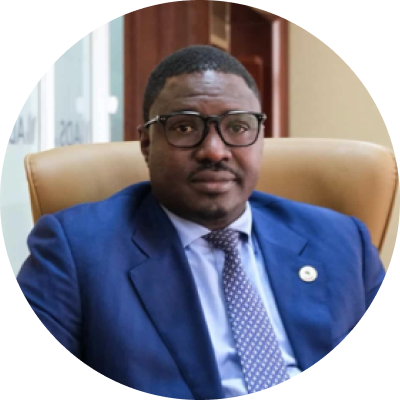 Mr. Samba Bathily
Keynote Speaker
Chairman of the Board, Africa Development Solution Group, Mali.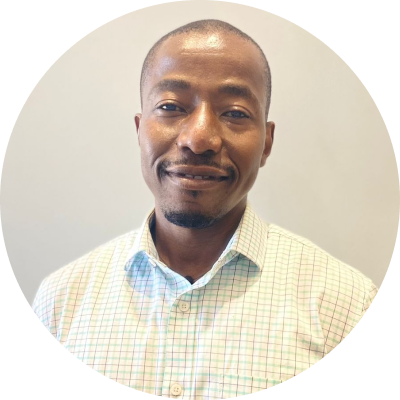 Dr. Jabulani Munalula
Moderator
MD FACS Surgical Oncologist Lusaka ,Zambia
Dr. Kate Tulenko
Moderator
Dr. Kate Tulenko MD, MPH, MPhil, FAAP – CEO- Corvus Health, USA.
Nkandu Chikonde
Co- Moderator
Management Partner: AMP Health- Zambia.
Dr. Senator Mamora
Speaker
Minister of State for Health, Nigeria.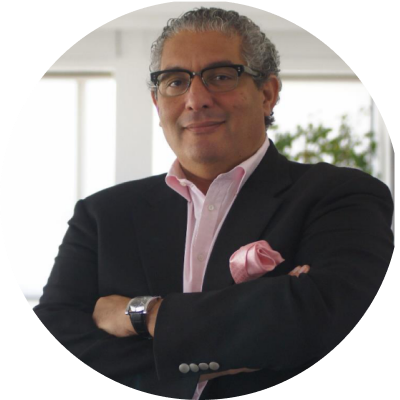 Dr. Karim Bendhaou, MD, MBA
Speaker
Head of Africa Bureau chez Merck Group
Oncologist-Haematologist, The Lebanese Hospital, Geitewe. Beyrouth
Dr. H . Halwiindi
Speaker
Dean for the School of Public Health at the University of Zambia & Senior Lecturer – Implementation Science and Community Health.
Director & Consulting Actuary 3ONE CONSULTING ACTUARIES Johannesburg, South Africa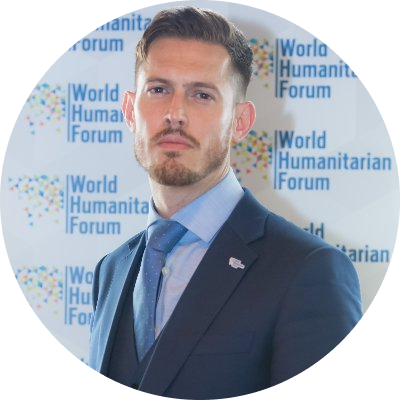 Robert Byron Goodchild
Speaker
Director Infection Reduction Partners- United Kingdom
Dean- School of Nursing Sciences
Levy Mwanawasa Medical University (LMMU)- Zambia
Souther RCC Regional Coordinator Africa CDC- Zambia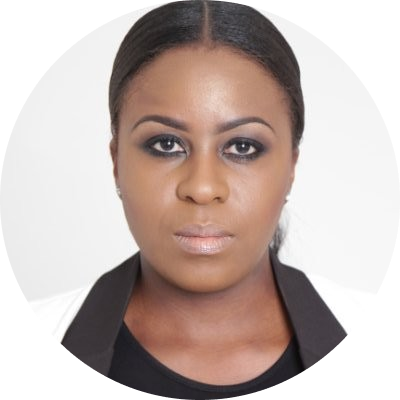 Dr. Mwenya Kasonde
Speaker
Independent Consultant Global Health Advisor- Zambia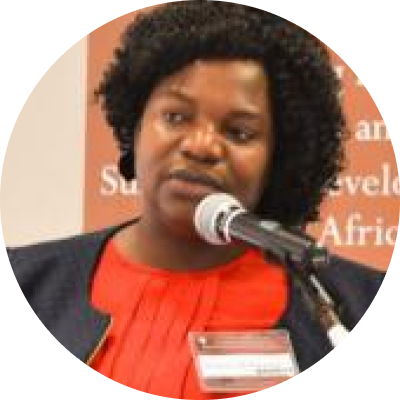 Beatrice Hamusonde
Speaker
Director- Gender & Social Affairs COMESA- Zambia
Information Officer Zambia News and Information Services- Zambia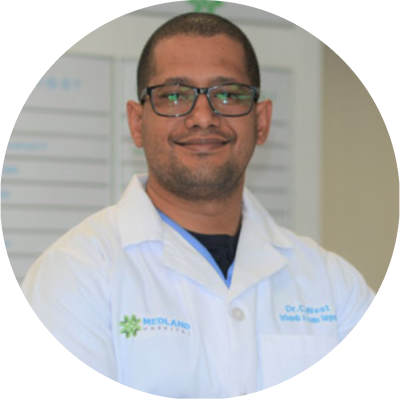 Orthopedic & Trauma surgeon
Medland Hospital- Zambia
CIELA RESORT
Ngwere Road,
Bonanza Estate,
Lusaka, Zambia
Haven't Booked Your Seat Yet?
Get Ticket Now